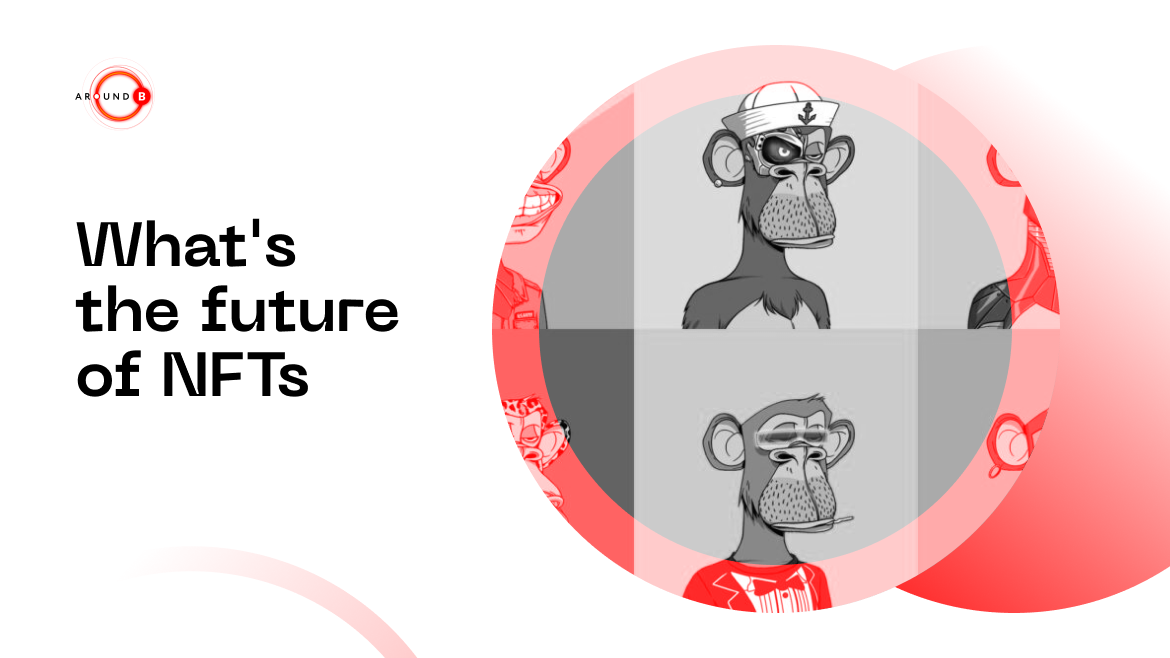 27 Jul 2022
Any digital asset being considered a valuable collectible asset even 3 years ago was hard to believe. With a total of 41 billion dollars in 2021, NFTs became one of the most hyped crypto assets. Even if you don't check the NFT statistics every day or are dreaming about your favorite celebrity exclusive content – you know what these NFTs are because the whole world is talking about them. What will we see in the near future of NFTs? There are several possible scenarios:
1). Stable crypto assets
When there is innovation – there is a constant buzz. The NFT market is booming these days. More and more celebrities and influencers are entering the market, making unique content for their fans all over the world. What's more, brands have started using NFTs in their promotion, advertising, shows, etc. These collectibles have become desired among common people. That's why it's a good chance for NFTs to stay a stabilized crypto asset for years to come.
2). Prime asset of the virtual world
Some capitalists believe that the NFT market will not only boom, they say it is going to grow bigger and even more important than now. People will start buying real estate and stocks, considering NFTs as prime assets in a virtual world. This means a metaverse in which everything will be turned into an NFT token that can be bought with cryptocurrency. We don't know exactly how this will be adopted by the masses, but the process is already on the way.
3). Market collapse
Definitely, there are some experts who are still skeptical about the future of digital collectible items. As it's still possible to make a copy of an exclusive asset, these experts have predicted a market collapse. Fortunately for us, a lot of conditions and signs are pointing away from this horrible scenario. Anyway, the NFT market keeps growing – and that's what we are all happy to observe.