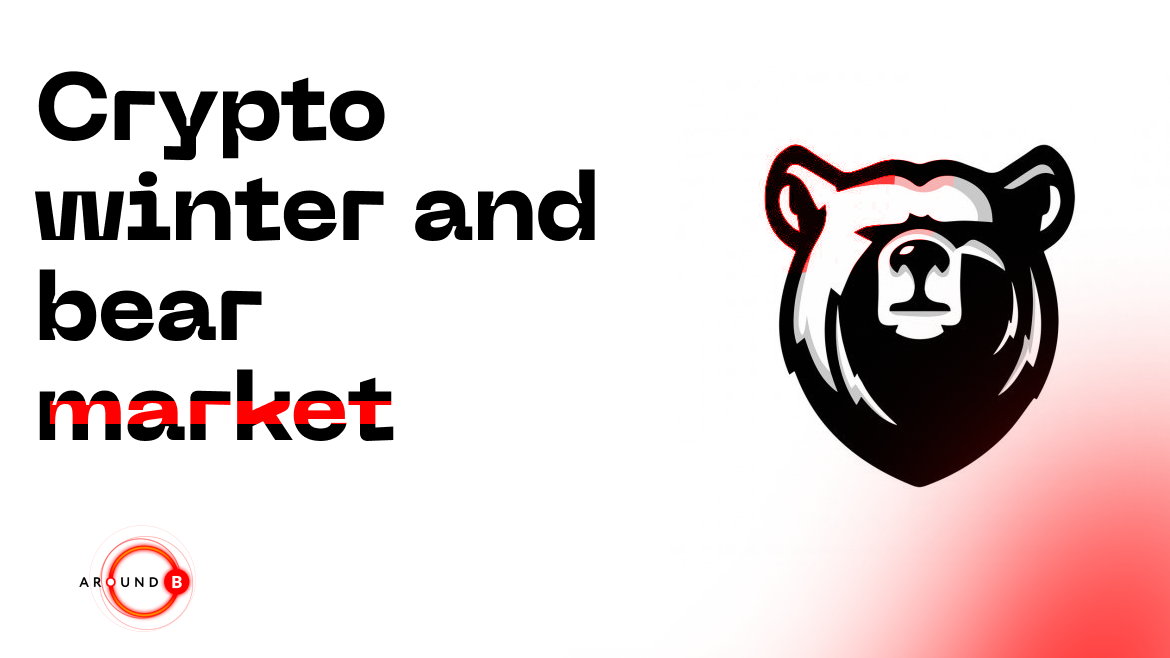 01 Aug 2022
While some crypto companies are feeling the crunch of a market crash, reducing their employee headcount to cope, canceling their marketing and affiliate programs, and going silent, there are still some superheroes who are still there, expanding and trying to grow their projects during a severe bear market.
For those Superheroes, AroundB has prepared a list of advantages and tips to follow doing marketing for your Brave project on the storm:
1. Set right priorities: Less budget, More results
First of all, be careful planning your budget and marketing activities. We don't have any extra funds to test hypotheses, so focus on marketing tools and activities you tested previously, and you are100% sure to get good results.
But there is good news as well. During the bear market we can expect:
Lower prices for collaborating with influencers;
Fewer costs for attending conferences and other events;
No queue for popular integrations
2. Speak up, while others are silent in the feed.
During a bear market, most of the projects are not as active as during a bull run. They don't do large releases, and announcements, and don't allocate a budget for social media marketing development. This is your chance to brighten up your project!
This is a great opportunity to engage more community members because they are still here and they are still waiting for some good projects to start following and investing in when the market is bullish again. Do your social media in a nice creative way, it's time for bold strategies and experiments. Try something new to get closer to your community and get through this crypto winter together.
To be honest, we really think that the bear market is full of opportunities, our job is to find them and bring the best solutions to the current market situation.
3. Your content and marketing strategy during a crypto winter
In a bear market, focus on evergreen content, which will remain there: YouTube, blog, podcasts, PR, etc. So it will still be here when the bullish market is back, and that content will exist forever. 🚀
Be creative, don't get into the trap of "my competitor is doing this, so this will also work for me" try to make it different every time, and be unique.
Since the bear market is not as rushed as during the bull market, use this time to take care of your project docs. Prepare professional and comprehensive documents describing your project and the idea, WPs, presentations, and Pitch decks. So once the market is back you are ready with everything to launch your project fast.
Focus heavily on social media, especially Twitter, Discord, and your internal blog about the project updates. Without a doubt, Social media is the greatest component of crypto project marketing, use it to its fullest.
Attend conferences, and shows, meet new people and build new connections. In a bear market, all those large conferences are less crowded so it's a good opportunity for quality networking. And prices to attend go down during this time.
As marketers, we should acknowledge that there are macroeconomic factors that affect how our marketing efforts are working out in the current market situation. Since we understand that, we can act accordingly.
And for now, we have a plan on how to act until the crypto winter warms up. Implement all the tips above and drop us a line if you want our marketing team to take care of your project and community growth 😉