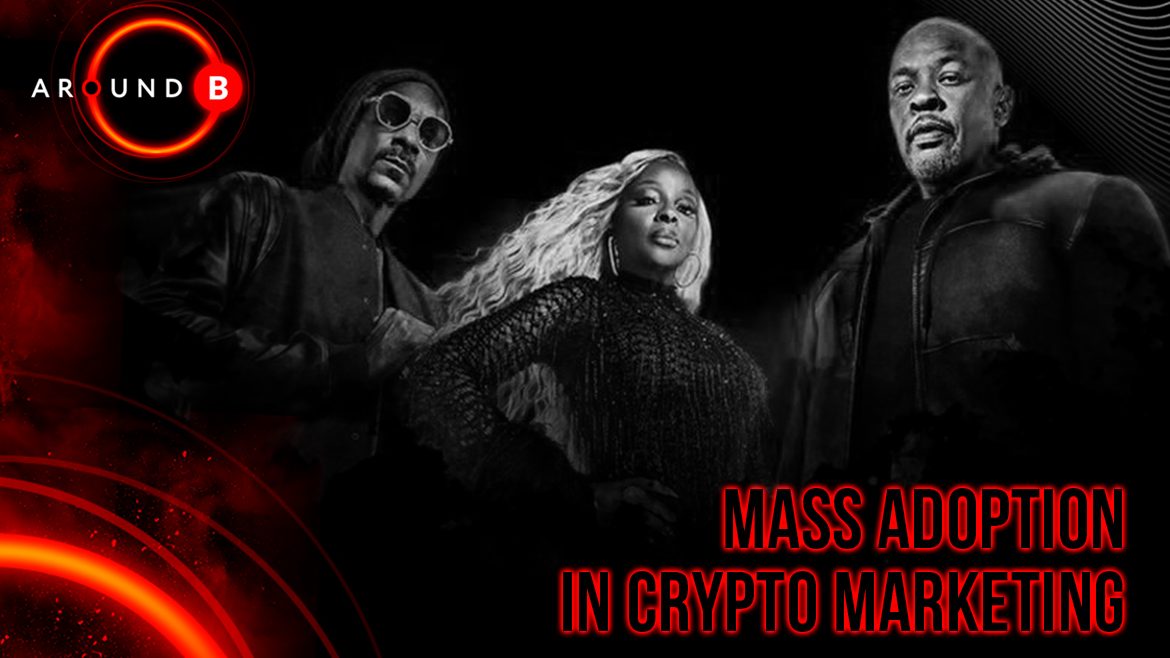 22 Feb 2022
Crypto has been conquering the world since 2009, 2022 is the year of explosion. Leading crypto companies spend unbelievable amounts of money on prime ad slots around the biggest events in the world. The Super Bowl (the annual playoff championship game of the National Football League) is not an exclusion.
Although Los Angeles Rams won Super Bowl LVI, the crypto definitely stormed the field this year! Tickets to the game came alongside customized Super Bowl NFTs with each seat number. This is the first time the emerging asset class appeared during the biggest TV moment of the year. Historically, The Super Bowl is sponsored by companies like Pepsi, global banks, etc. This was the first time crypto companies were not only among them but they were also presented by great marketing campaigns and got huge attention from all the visitors. We would rather celebrate this event as "a new level of crypto marketing". Several 30-second slots of air time were sold for a record $7 million. Crypto is for everyone and it goes far beyond crypto mass media and Tweets.
Dr. Dre, Eminem, Mary J. Blige, Kendrick Lamar, Snoop Dog were leading the halftime show. Some of them, for example, are owners of Bored Ape Yacht Club NFTs. As a result, millions of attendees and viewers will encounter various kinds of NFTs over the coming days. Why? Because you can hardly find any news about these celebrities without encountering a long list of their latest buyings from the NFT space. FTX, Crypto.com and eToro run commercials, Coinsbase's clever QR code brought viewers to Coinbase's promotional website, offering a limited-time promotion of $15 worth of free Bitcoin to new sign ups – so popular – it even cashed the website. Commentators highlighted that it was historic.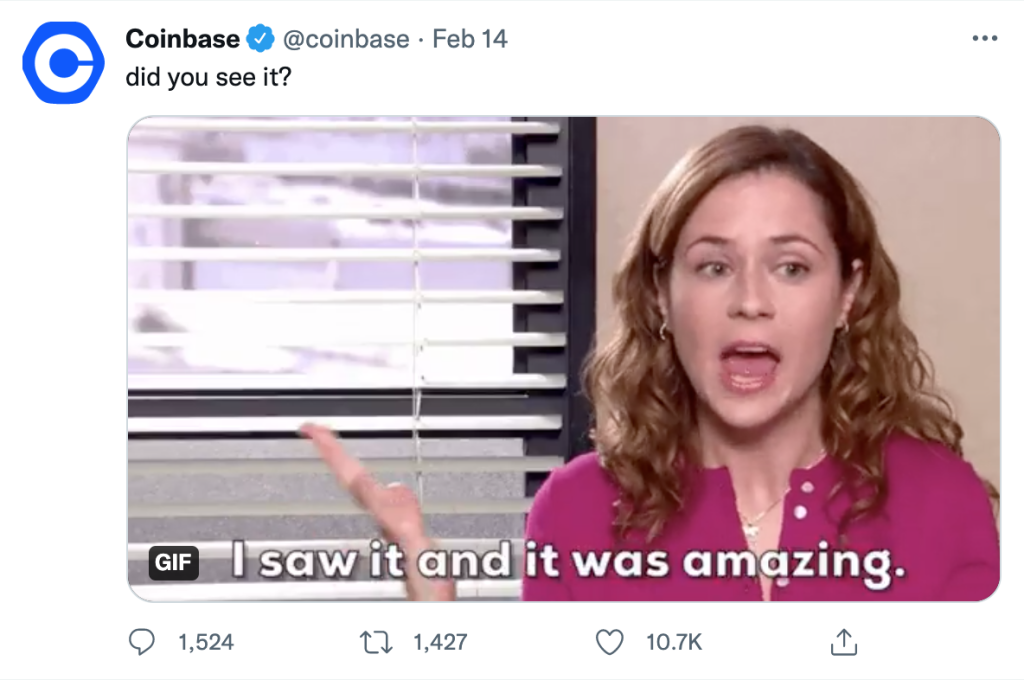 The whole Super Bowl event shows us that the crypto world is going to be front and center — this fast as a lightning bolt industry is becoming more mainstream.