Description
Description
NFT Talkers is the first-ever Ukrainian NFT marketplace launched by a leading mobile operator lifecell. The main goals of this marketplace are to promote the art of Ukrainian creators, build a community, and help Ukraine to fight with the help of charity NFT collections minted by different artists and lifecell mobile operator as well. Because of the partnership with UNITED24 – the official fundraising platform of Ukraine, NFT Talkers is aimed at transferring all donations gathered from NFT buying directly to the UNITED24 platform.
Date: March 2023 – August 2023
"AroundB agency became a partner of the "lifecell" company in terms of promoting the NFT marketplace NFT Talkers.
In March 2023, the company was selected on a tender basis and demonstrated not only professionalism and a high level of work but also the ability to work with balanced budgets without losing the quality of the final result.
We are grateful to the AroundB agency for their contribution to the development of the NFT Talkers project. Their professionalism, expertise, and positive attitude contributed to the creation of successful company communication strategies, the promotion of the NFT Talkers brand in social networks, and the involvement of NFT artists in the NFT Talkers platform.
The transparency and communication efficiency with AroundB are also noteworthy. The team was always ready to listen to our needs, answer questions, and offer suggestions and solutions that met our goals. Cooperation with them was pleasant and problem-free. We can confidently recommend the AroundB agency as a reliable and creative partner for the promotion of projects in the field of blockchain, cryptocurrencies, and NFT," – Avi Shchupak, head of marketing and digital communications department of lifecell.
AroundB Services for NFT Talkers:
Social media strategy and implementation;

Improvement of the brand positioning;

Adaptation to the existing branding and improvement of brand style;

Managing community building on Telegram/Twitter/Discord from scratch;

Content creation: daily content creation and monthly content plans in advance for Twitter/Telegram/Discord;

Community activities development and maintenance;

Creators' engagement and involvement in the development of the platform;

Social Media Ads;

Establishment of collaborations.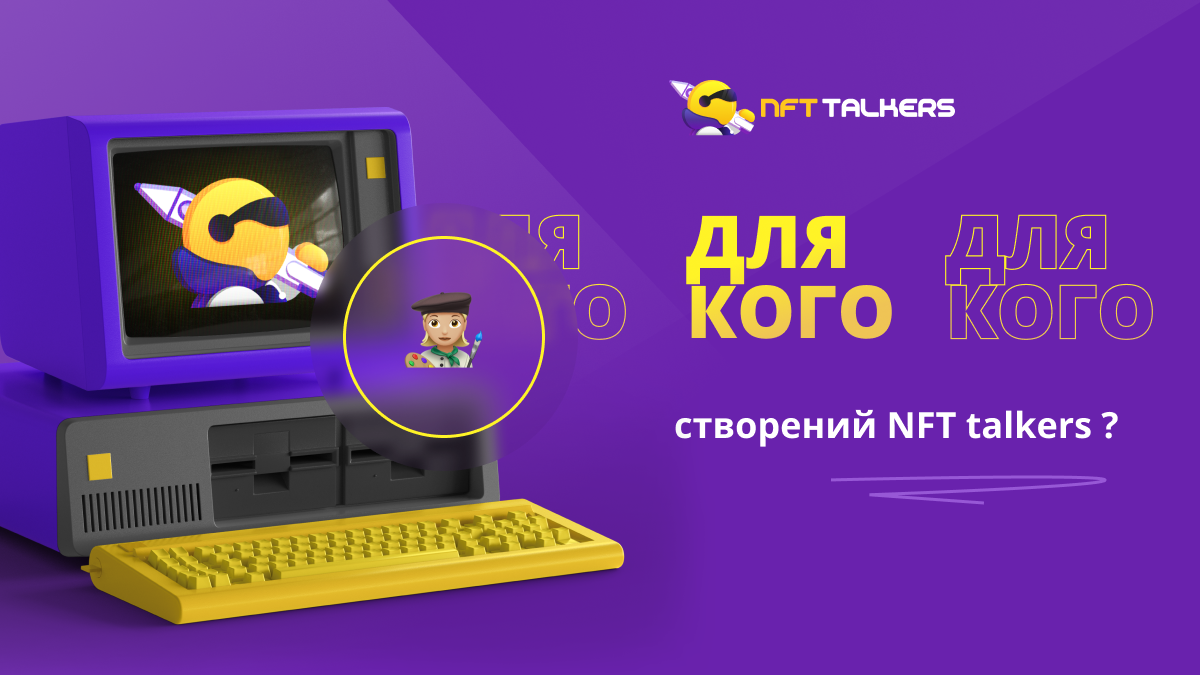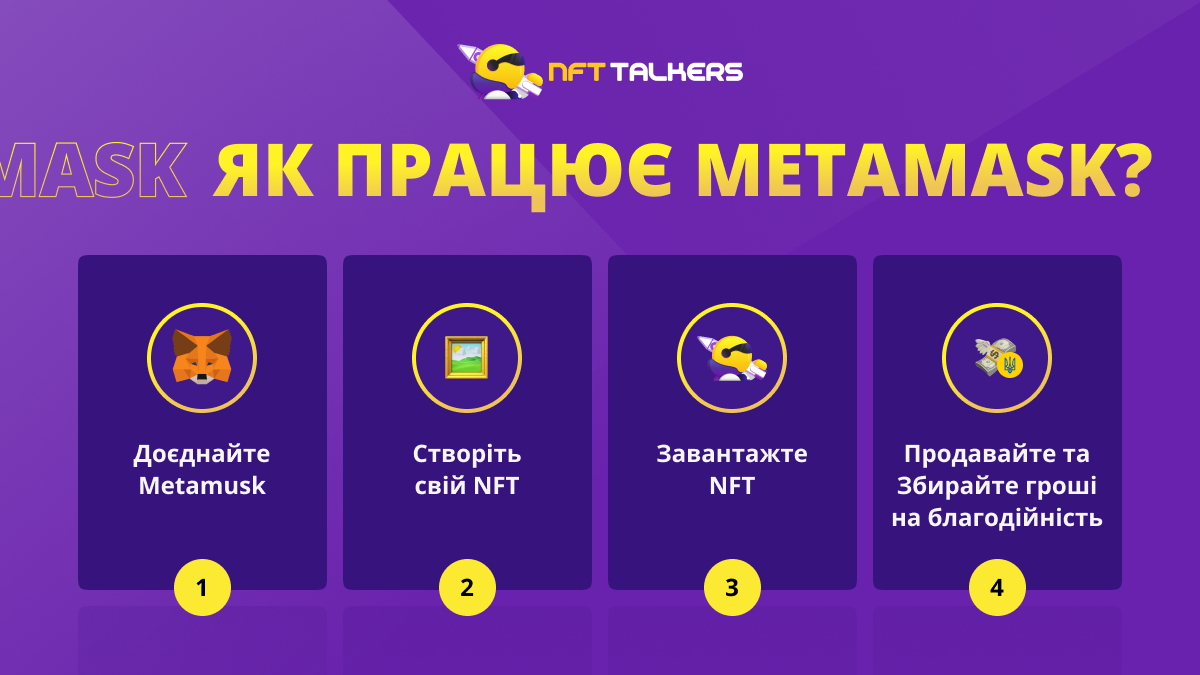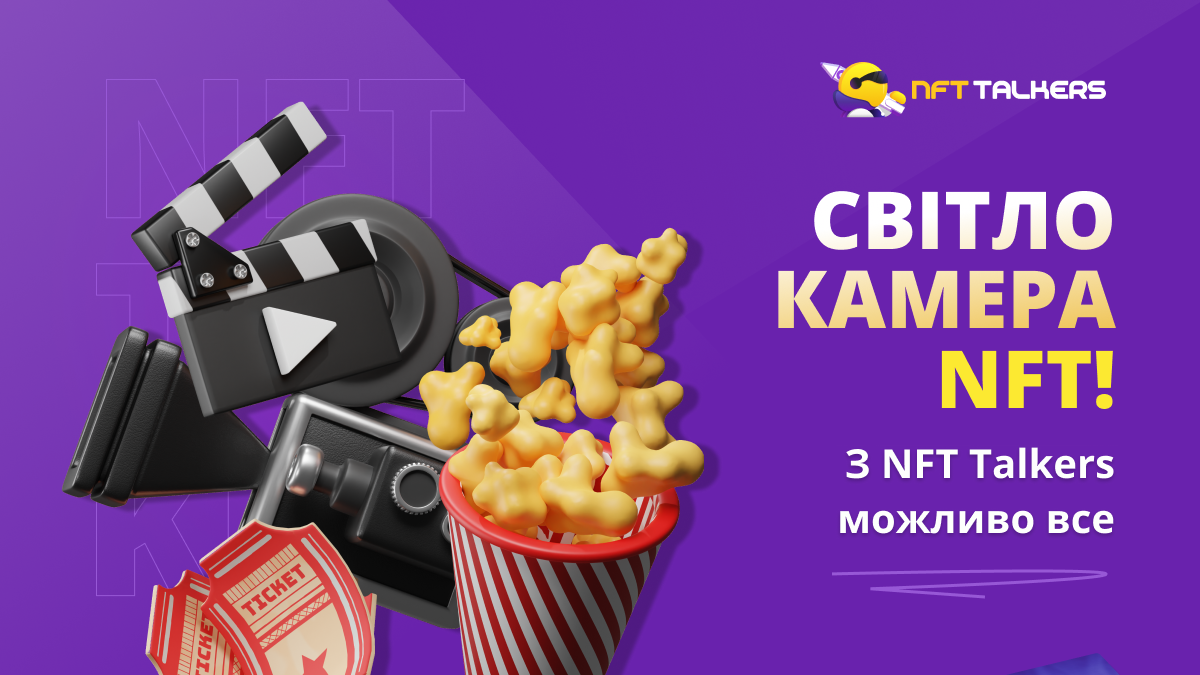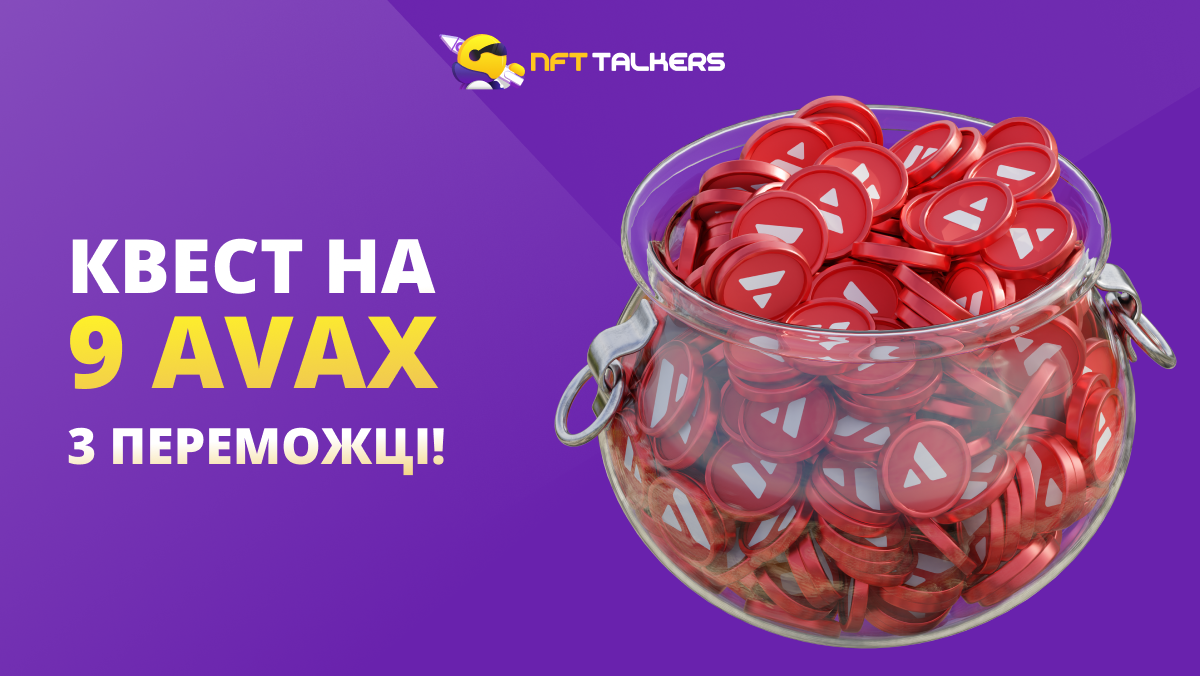 Stay tuned and follow our updates.
If you want us to accomplish the same tasks and results for your project, please contact us.