Description
Description: 
Geeker is a robust peer-to-peer (P2P) marketplace for solving IT and software problems by secure screen-sharing. It boasts a diverse and skilled network of over 100 vetted technicians. These professionals are spread across the United States, ensuring comprehensive coverage and expertise in various regions.
Date: September, 2023
AroundB services for Geeker:
✅ Conducted an analysis of Geeker's existing social networks, identifying both strengths and weaknesses.
✅ Formulated a comprehensive new social strategy, outlining the networks to be utilized, and based on this strategy, crafted multiple design concepts.
✅ Gathered references and concepts, approved the preferred direction based on client's feedback.
✅ Crafted a fresh design concept for the Geeker's social networks, aligning with the brand while accentuating their strengths, resulting in a more contemporary, stylish, and appealing social media aesthetic.
✅ Designed templates and a comprehensive design toolkit, equipping the SMM team with versatile resources for any task.
✅ Implemented the new design concept across all social network pages, ensuring a cohesive visual identity.
✅ Developed designs for reels, stories, and highlights on Instagram, enhancing the overall social media presence.
Facebook Before/After: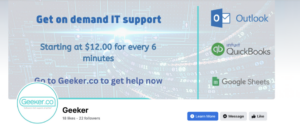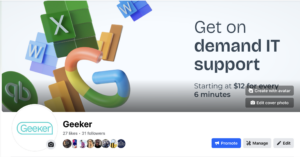 Instagram grid Before/After: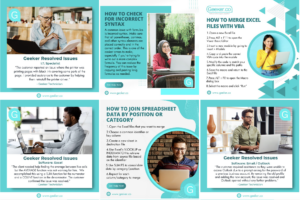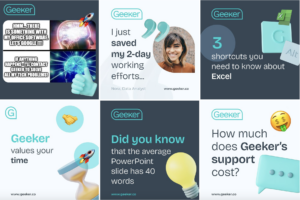 Instagram Stories templates: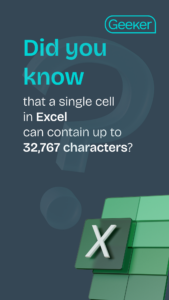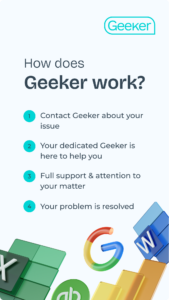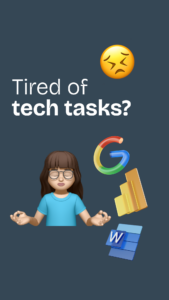 Stay tuned and follow our updates.
If you want us to accomplish the same tasks and results for your project, please contact us.