Description
Signifty is an NFT project, building the first platform to help change the world by using and donating NFTs through Signifty Missions. By gathering famous names, digitalizing their significant NFT drops, and with the power of community, it becomes possible to solve problems of our planet and make a meaningful difference in people's lives, by raising funds transparently and securely. 
NFT is not just a JPEG anymore. NFT is now a tool to plant trees or save turtles.
"I want to express my sincere gratitude to the team of AroundB marketers with whom I had the pleasure of collaborating! Each member of this professional team demonstrated a high level of expertise, creative ideas, and understanding of our needs.
They conducted a thorough analysis of our market, product, and target audience, which helped us better understand how to effectively present our brand and products in the market. Their creative approaches to developing marketing campaigns caught our attention and brought a fresh perspective to our company.
The marketing team showed exceptional professionalism, quick response to inquiries, and readiness to solve emerging tasks in the shortest possible time. They truly put their hearts into the work and aimed to achieve optimal results.
Without a doubt, I highly recommend this wonderful team of marketers to anyone looking for talented specialists to promote their business. Collaborating with them has been a real success for our company, and we hope to continue our fruitful partnership in the future!"
– Rustam, Co-Founder and CFO of Signifty.me.
Date: From March 2022 – To July 2023
AroundB services for Signifty:
What is already done so far:
Marketing strategy aimed at launch campaign;

Social media strategy and implementation; 

Competitor Analysis; 

Improvement of the idea of the concept;

Brand strategy development;

New website content development;

Building community on Telegram/Twitter/Discord;

Content and design production for project documents (WP, Pitch Deck, Presentations);

Promotion of the project;

Content creation: daily content creation and weekly content plans in advance for Twitter/Telegram/Instagram/Medium

Writing internal articles for the company blog;

Community activities;
Global PR;
Partnerships establishment.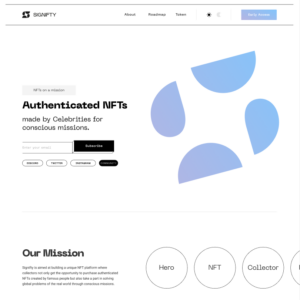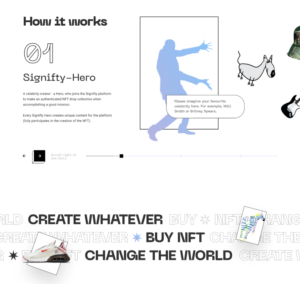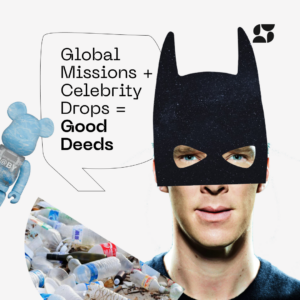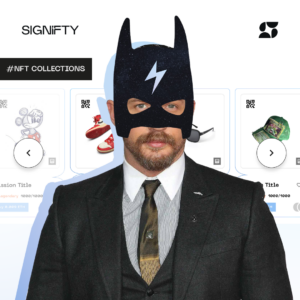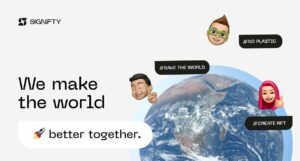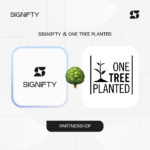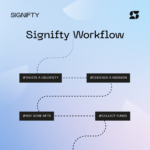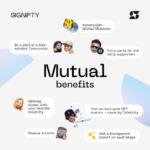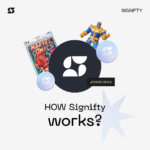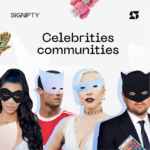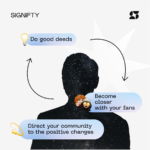 Internal articles for Medium blog, here
Stay tuned and follow our updates.
If you want us to accomplish the same tasks and results for your project, please contact us.