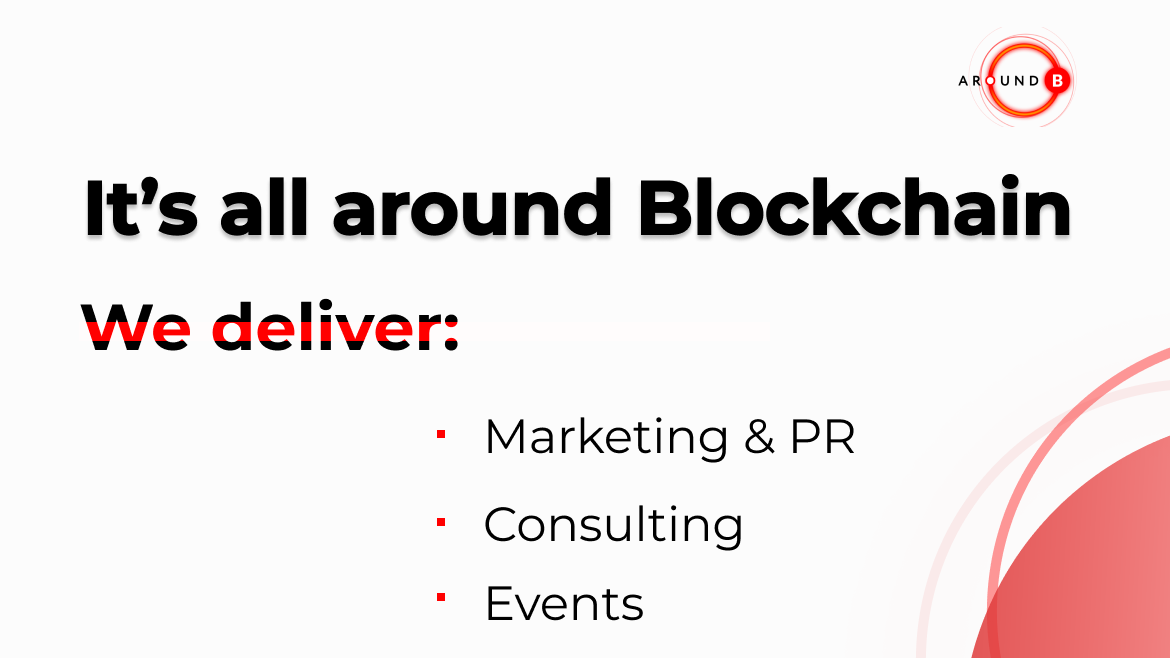 27 Oct 2022
The cryptocurrency market is unique. It differs from other industries by being a very challenging type of business. What should each crypto startup begin with? Building a website, creating a working marketing plan, and starting a PR campaign seem to be primary goals for each business, not only for the crypto industry.
Many crypto startups today turned out to be scams with the main purpose of getting money. As a result, there is a high degree of distrust for a big part of such startups. Your future users need to rely on the possibilities of your project, so one of the most important goals is to create trustworthy management activities to include in your digital marketing strategy.
With more than 6 years of experience in crypto digital marketing, AroundB agency provides all the necessary and possible marketing tools to boost your project awareness among numerous crypto users. What exact services do we provide?
Powerful PR strategy in the world's best crypto, tech, and business media outlets;
Strong marketing plan with full research of your competitors and their tactics;
Full SMM coverage through all needed channels;
Full plan of promotion activities, including AMA sessions, podcasts, interviews, giveaways, etc.;
Graphic and motion graphics supply;
Events (conferences, meetups, afterparties, metaverse events etc.) planning and execution from scratch;
And even more!
If you are interested in seeing our work's examples, visit our Portfolio page.
If you would like to know more about any service we provide, please feel free to contact us here – [email protected]
We are always happy to help.
With love, AroundB team.