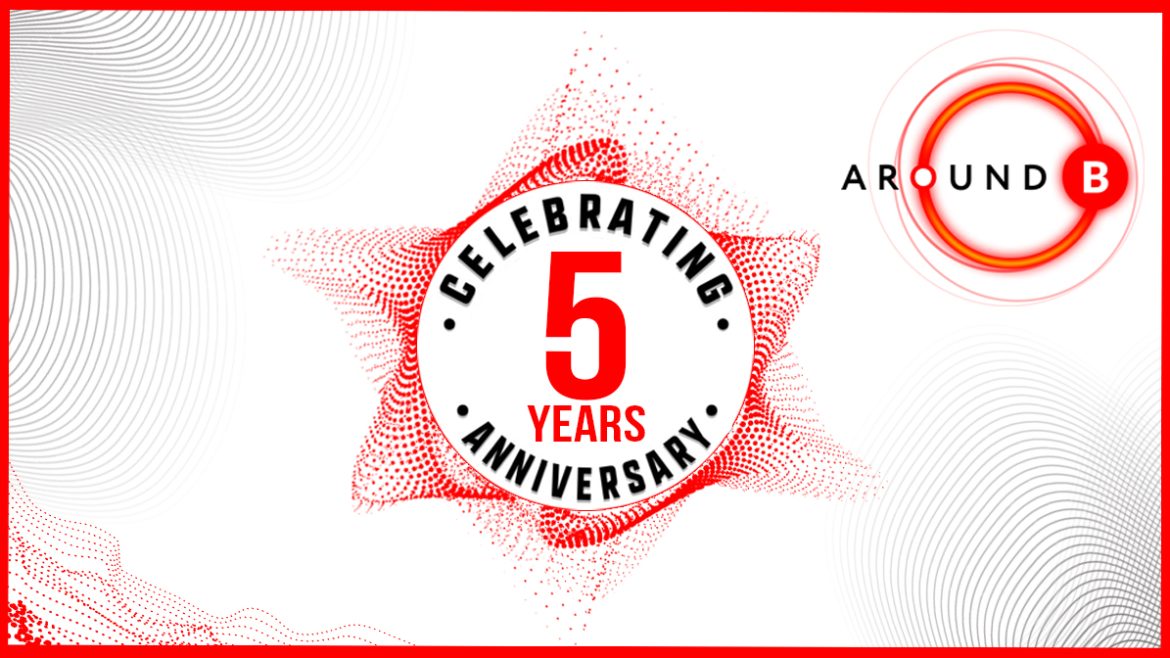 07 Dec 2021
In December 2016, the first Blockchain conference was held in Abu Dhabi (UAE) under the AroundB brand and in December 2021 our agency is celebrating its fifth anniversary.
We held conferences in Astana in 2017 and in 2018 (Kazakhstan), the world's first specialized conference on crypto trading in Amsterdam (2019), then repeated it again online in 2020 (unfortunately, СOVID-19 spoiled our plans for 18 months) and made the first NFT conference online and offline in Kiev (2021).
On the one hand we've done a lot during these 5 years, but on the other hand – it's only a small part of our plans. We successfully helped 8 clients launch their crypto project to the Moon. We have made more than 50 events under our own brand and in collaboration with other projects (meetups, conferences, exhibitions).
Is it a lot or a little? This is a philosophical question, but we are growing as experts, our team is growing (without value judgments, but the coolest in the world), our plans and ambitions are growing too.
We are still greedy and hungry – we are looking for new ideas, new cool projects, people who become our tribe (our people) to explore this world as a small but very brave 5-year old child.
We are grateful to all partners, clients and this world for all the lessons and all the discoveries that we have made together with you. We grow because of you. And we love you for that.
The future holds a lot of great things for us. Everything is just beginning. When we realize that – we feel those goosebumps, our eyes light up and our mouth whispers – "Let's go."
With Love from AroundB Team!