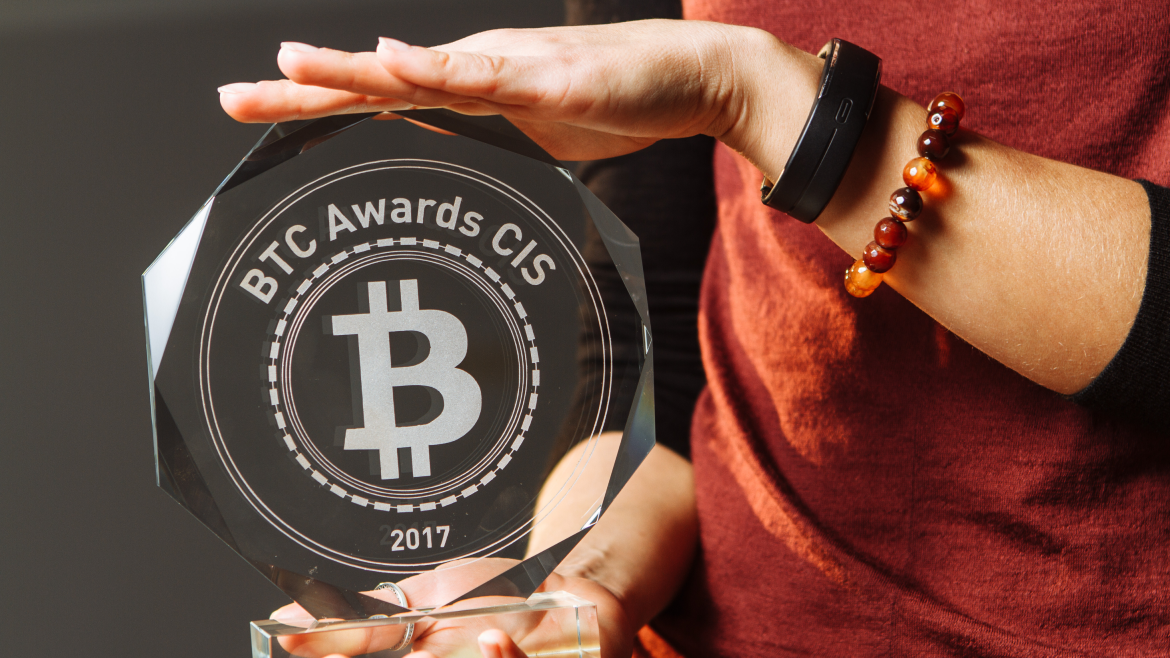 06 Nov 2017
On December 20 this year, Kyiv, the beating heart of Ukraine, will host the first BTC Awards CIS Ceremony in the field of Cryptocurrency and Blockchain Technology. The event will bring together the key Blockchain heroes of 2017 from Central and Eastern Europe. Guests will have a front row ticket to witness the awards and join in the celebrations.
CEO of AroundB Natalie Gavrilenko:
We have attended many events over the past few year, some have been great, and some not so much. We are aspiring to create a unique platform and a truly intimate setting to discuss the highs a lows of the past year and future plans looking towards 2018.
What are the BTC Awards CIS?
The best minds from Central and Eastern Europe.
We will have four panels in total with topics ranging from macroeconomics to the rise of decentralisation and distributed ledger technology and government's interaction with the industry. Everything that's relevant going into a fresh new year. Hot people, hot talks!
Gala Night, Networking and Old Friends Meeting.
Enjoy all this in one of Europe's most vibrant and friendly cities!
Follow the details of the event HERE.
Become a Speaker
If you have something to share with the professional audience, please file an application and we will contact you asap.
Become a Sponsor
We offer our sponsors various promotional options including individual, custom solutions to suit the needs of you and your company. Please consider the sponsorship packages and file an application.
Become a Media Partner
We kindly ask you to fill out this form. We will contact you asap to negotiate terms & conditions of cooperation and provide accreditation.
Contacts:
E-mail: [email protected]
Tel: +3 8 (093) 79 62 104