Description
    The Afterparty for 1inch took place in Amsterdam on Apr 21, 2022. It was held to welcome EHT DevConnect guests, to meet and feel the real Amsterdam vibe together – on the boat DOCK'S 1!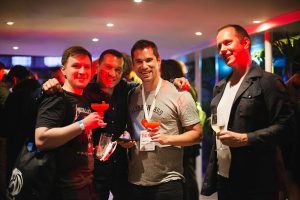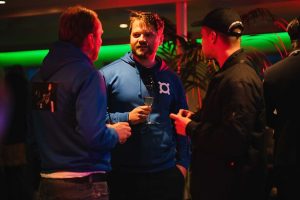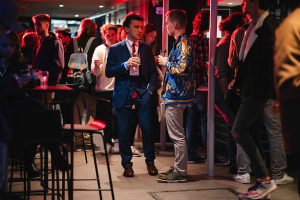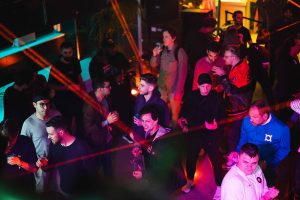 One of the biggest parties 1inch has ever thrown was truly mesmerizing, although the main risk was the little time left for the organization:
🚀2,5 weeks from the idea to full implementation
What did we do?
✅Idea realization from scratch: concept, program and features of the event
✅Search and approval of the venue
✅Catering delivery
✅Decoration of the location
✅Staff (hostess, security, etc.)
✅Show program (DJs)
✅Activities and entertainment
✅Photo\Video production
✅Technical support (light, sound, stage)
📍Result: over 400 guests 
📍Link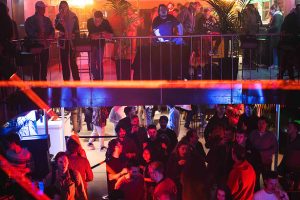 Want the same outcome? Drop us a message 👉🏻 hello@aroundb.com