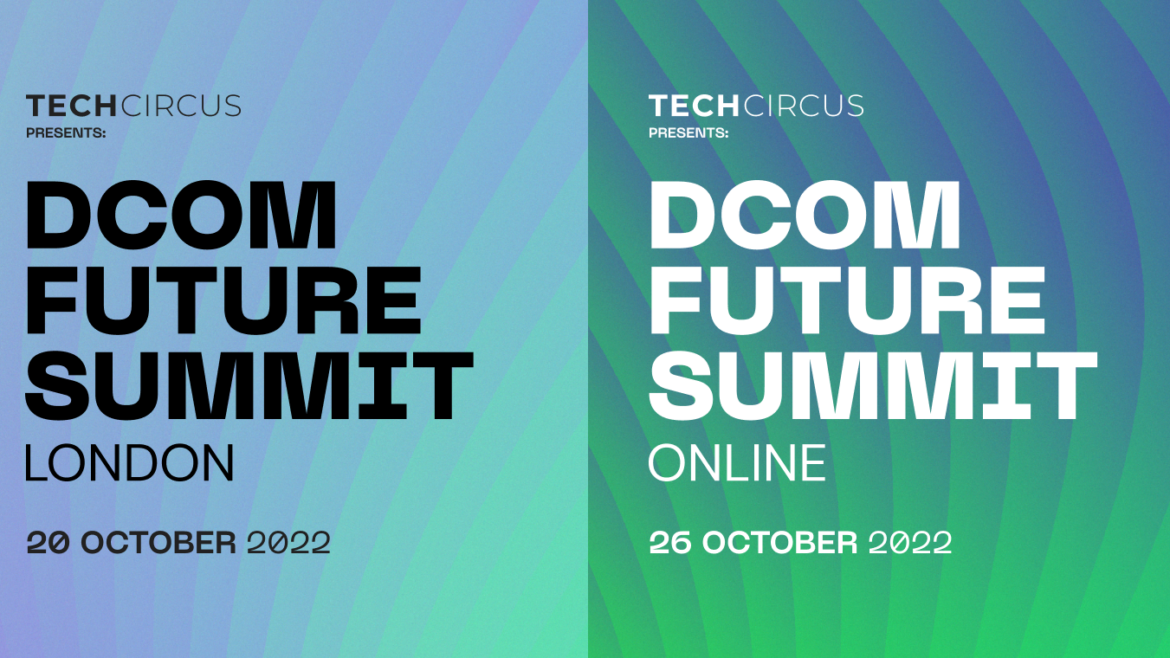 25 Aug 2022
Tech Circus is a global educational networking events company seeking to bridge the gap between Web 2 and Web 3.0 via IRL and online, worldwide events.
Tech Circus is bringing together some of the biggest global web 3 commerce brands and businesses to London on October 20th and online 26th of October, 2022 to explore the future of commerce in Web 3.
Decentralised Commerce comprises all the new products and services emerging in the Web 3 space, a (relatively) new commerce industry springing up around crypto, NFT's, Metaverse, Blockchain Gaming etc think J.P Morgan being the first bank in the Metaverse, Paypal, Ebay, Apple launching Crypto features, Metaverse fashion, NFT's in video-games, and more!
The London conference is hosted in the Cavendish Conference Centre, located alongside Oxford Circus and Cavendish Square, has a long established reputation for customer service, hospitality and superb conference facilities. The Cavendish Conference Centre has been voted Best Conference Venue Customer Service on many occasions.
The day will feature keynote speakers like Sarojini McKenna, Co-founder of Alien Worlds, Jose Outumuro, Institutional Coverage (EU) at Binance, Nicole Sandford, Blockchain Product Marketing Manager at Shopify, and Ekaterina Daminova, Business Developer at GEMINI.
Sponsored by Algorand and Alienworlds.
This fully catered conference experience will include:
Hyper-focused talks, exclusive interviews, and in-depth panels covering dCommerce hottest topics.
Expo stands for brands pitching the latest tools and products to help you get ahead of the competition.
Complimentary breakfast and lunch.
Plenty of time to chill out with Drinks, yoga, and meditation rooms (maybe not all at the same time)
In-person networking opportunities with the biggest brands and businesses in NFT's, Crypto, Web 3, and Metaverse.
Exclusive prizes from our partners like NFT's, Cryptocurrency giveaways, and virtual plots of land.
Join us and meet with the industry elite, network with the most prominent businesses and brands in London, and listen to a full day of Masterclasses on the tech, growth, and application of decentralised commerce from the experts.
Tickets for these events are limited and selling out fast, so secure your seat now!
Buy your ticket at: https://techcircus.io/en/events/dcom-london
Join us on Discord at: http://www.discord.gg/techcircusunchained
Or follow along on Twitter @TechUnchained_